Panolin HLP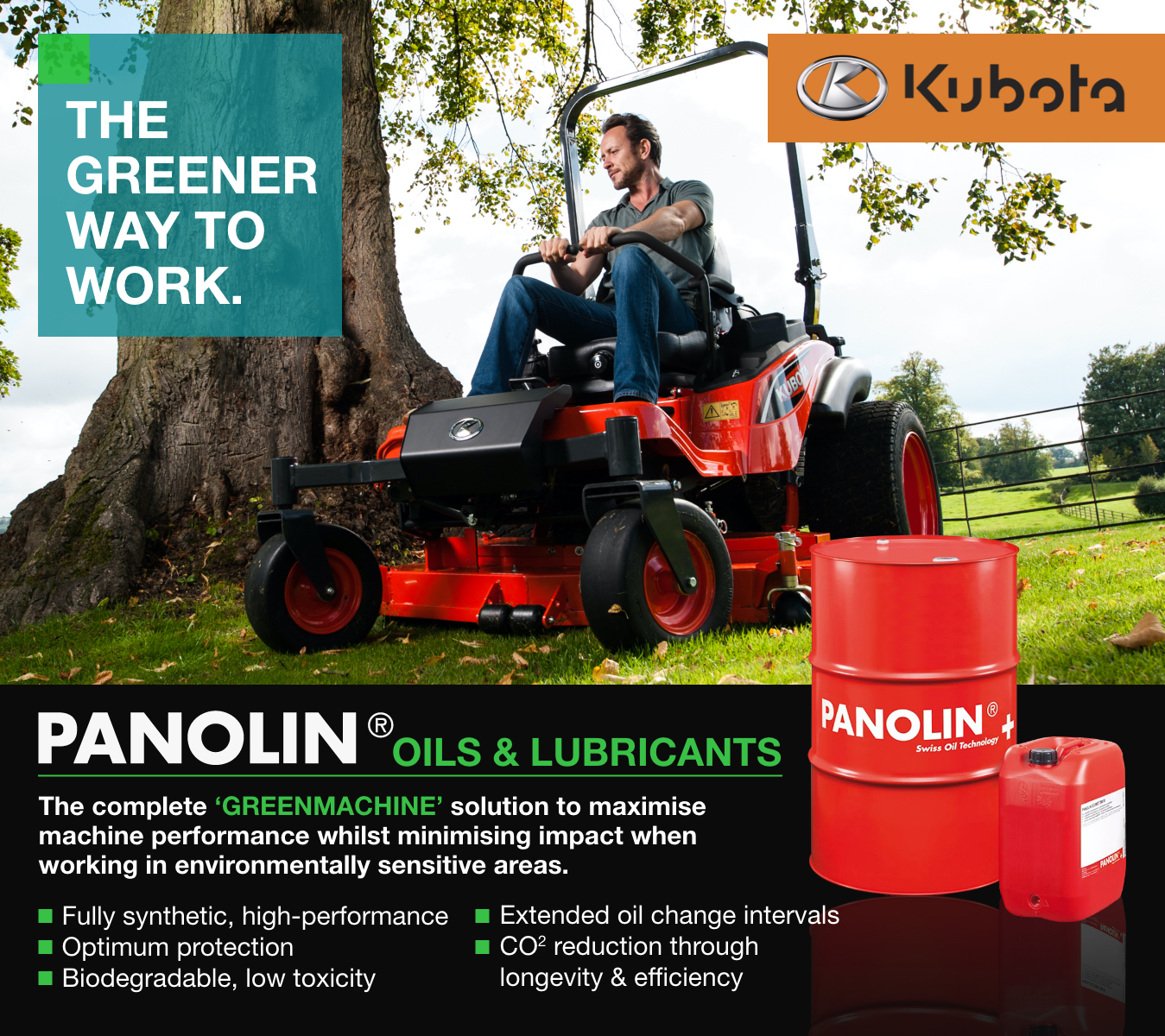 THE "GREENMACHINE" SOLUTION
Top performance for demanding conditions:
Fully synthetic, high performance

Optimum protection against corrosion and wear

Prevents deposits and residues in the system

Outstanding oxidisation and aging stability

35yrs proven ECL experience worldwide
ENVIRONMENTAL COMPATIBILITY
Enabling minimal impact in environmentally sensitive areas:
Readily Biodegradable in accordance with OECD 301

Low toxicity for conservation of ground soil and water bodies

CO2 reduction through longevity and machine efficiency

Meets Eco label requirements

 
Cost effective lubrication:
Extended oil change intervals – shorter down times

Reduces life-cycle costs with lower maintenance costs

Suitable for lifetime fillings
THE "GREEN MACHINE" RANGE
PANOLIN ECOMOT 5W-30: Synthetic diseal engine oil for smooth running, fuel efficiency and environmentally considerate diesel engines up to EURO 6 classification.
PANOLIN BIOMOT LX 10W-40: Synthetic low SAPS for environmentally considerate diesel engines. Ideal for diesel engines with DPF.
PANOLIN HLP SYNTH: Fully synthetic, biodegradable fluid for hydraulic systems offering extended oil change intervals, excellent protection with lower maintenance costs.
PANOLIN UTTO: Fully synthetic, environmentally compatible oil for use in gearboxes, axles, hydraulic systems and retarders.
PANOLIN BIOGREASE EP 2: Synthetic multi-use grease with EP additives that's water resistant and considerate to the environment.
PANOLIN MARGREASE EP 2: Readily biodegradable EP universal grease for exposed applications.